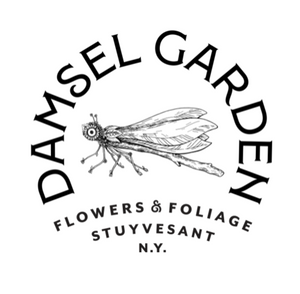 Now you know exactly what to give the flower lovers in your life!  You can use these cards to special order flowers, at our shop or at market throughout the growing season.  Please contact us if you are the recipient of this gift card.
Non-transferable, cannot be redeemed for cash

We look forward to growing for you!

Thank you!